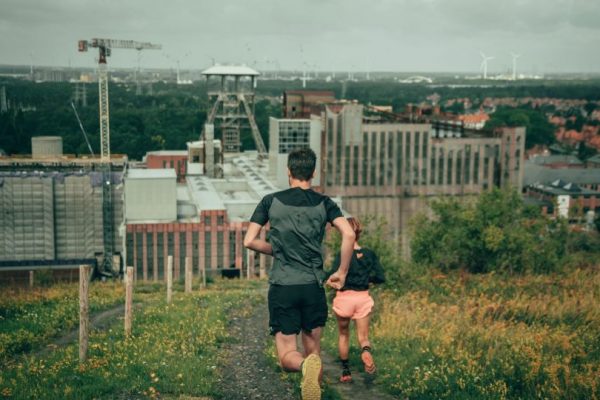 Keytrade Bank Mining Trip
Walk or hike from the Heusden-Zolder mine site to be-MINE. You can choose between 3 distances : 7km, 15km or 20km.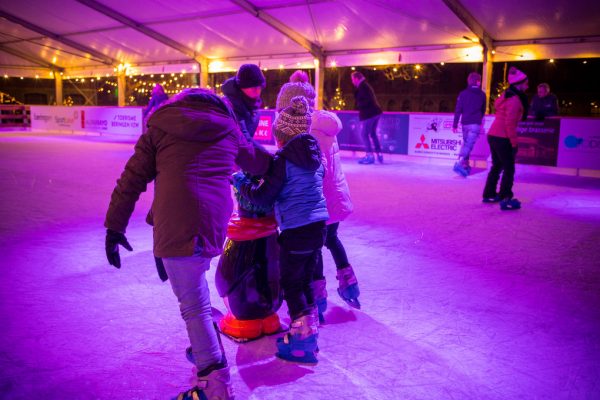 Inexhaustible skating fun during be-MINE on-ICE! So get your warm clothes out of the closet in advance. The ice rink is covered and 300 square meters in size.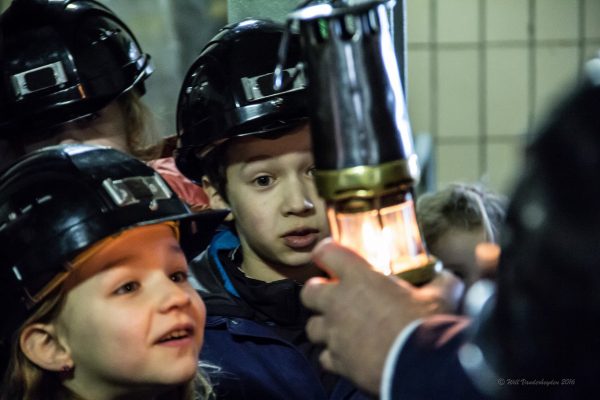 Always wanted to visit the historic mine buildings in Beringen? Then sign up for a Mining Sunday and explore with a guide the numerous spaces that normally remain closed to the individual visitor.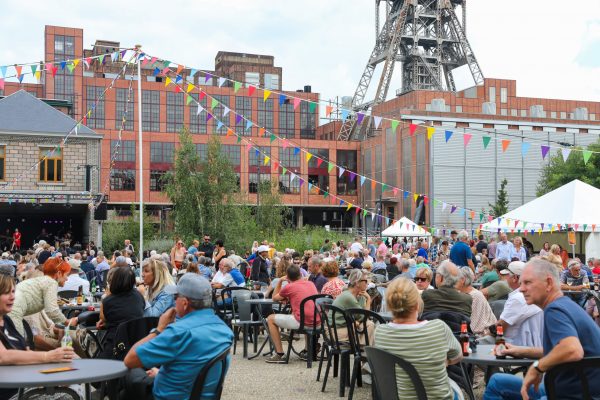 Minehappening will take place again in 2023, make a note in your calendar!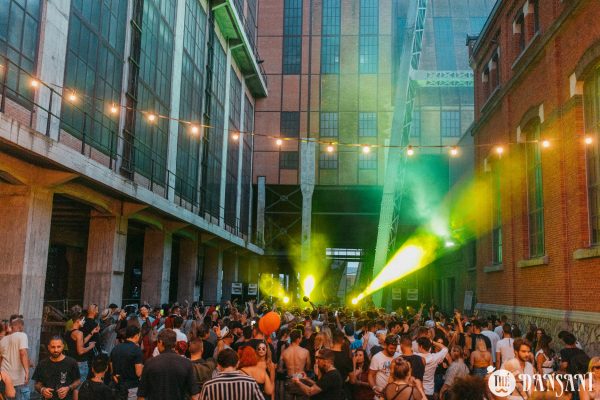 Feel like dancing again? Good news! On Sept. 3, you can throw your legs loose again to the best beats.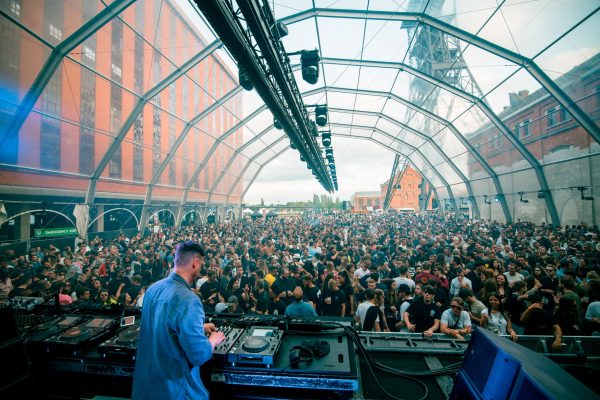 Spring 2023 promises much finery with the fourth edition of Garrison.
Host your own party at be-MINE
Rent a space for your event, team building, meeting…
Meetings in pleasant surroundings.
At be-MINE you will find in the former main building of the mine the
headquarters of the United Experts consulting group.
You can rent several meeting rooms equipped with all meeting facilities
(beamer, TV screen, click share…). Hall Malette is equipped with a kitchen and
bar with tap system.
Capacity: Room Porion 4 people
Malette room 30 to 80 people
Room Charbonnage 16 to 30 people
Room Shooting Master 10 people
Room Piqueur 12 people
Room Unloading floor 12 people
Room Bath room 8 people
Are you looking for a unique location
For your corporate party, wedding party, afterwork party. The former power plant
of the mine has preserved its historical character, and a number of machines are still on display there.
The interpretation of the room is free to decide which makes each party unique.
Capacity : 200 people seated dinner / standing 600 people
Hosting your party at Todi? You can!
A wedding, a birthday, a baptism….
a team building, a product launch, a meeting …
At Todi, there is something for everyone.
The beautifully historic pick-up building and catering done to perfection
Are the tasted ingredients for an unforgettable party!
Parties, receptions or events up to 120 people
Next to the miner's cafe you will find
two rooms you can rent for your party, meeting, team building…
Rent a unique outdoor venue
Organizing your event with visibility
on or among the historic mine buildings? Contact us and we will work with you to see what the possibilities are.