We are currently working on an offering for each target group. If you are interested in coming to be-MINE with your school, group or company, don't hesitate to contact us. Together we will look at what fits within your interests, budget and time frame.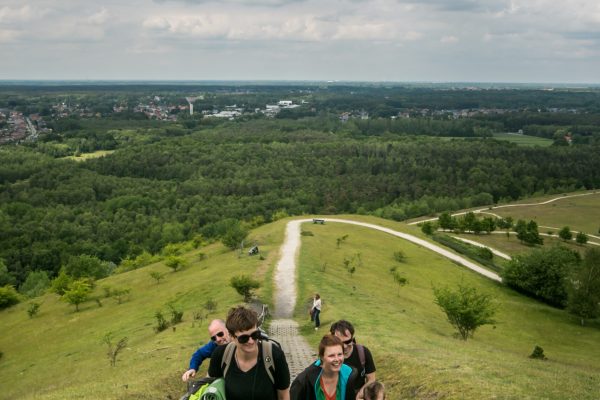 Take an interactive walk through the app "Beringen de cité" or "Coal Trail. Be guided through the cité and learn about the stories surrounding the Coal Railroad.
Or go on a scavenger hunt with Pierewiet the canary". A playful hike where you are given a backpack with all the necessary materials for the journey.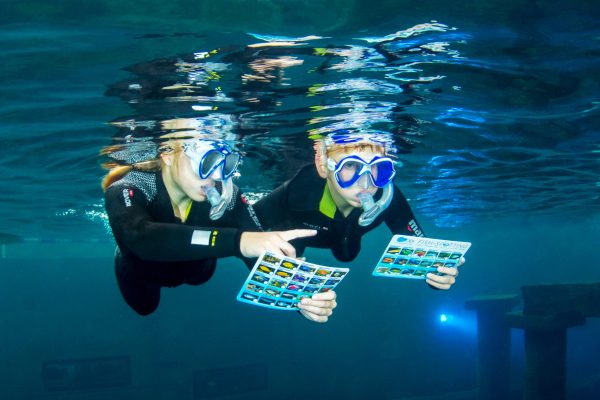 Want to dive, climb, snorkel, play outdoor laser game or bouldering as a team building? It's all possible at be-MINE!
A wide range of sports for young and old, large or small group.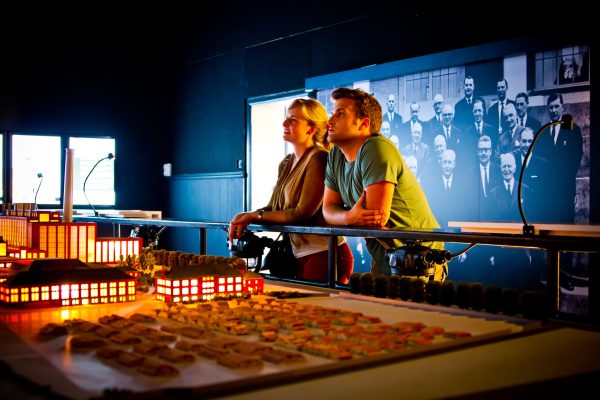 Being put "to work" with a real chief miner in the underground simulation or looking for the gold treasure in the mine? It can do both and so much more.
For children aged -12 years to +18 years. The supply for school groups is great.